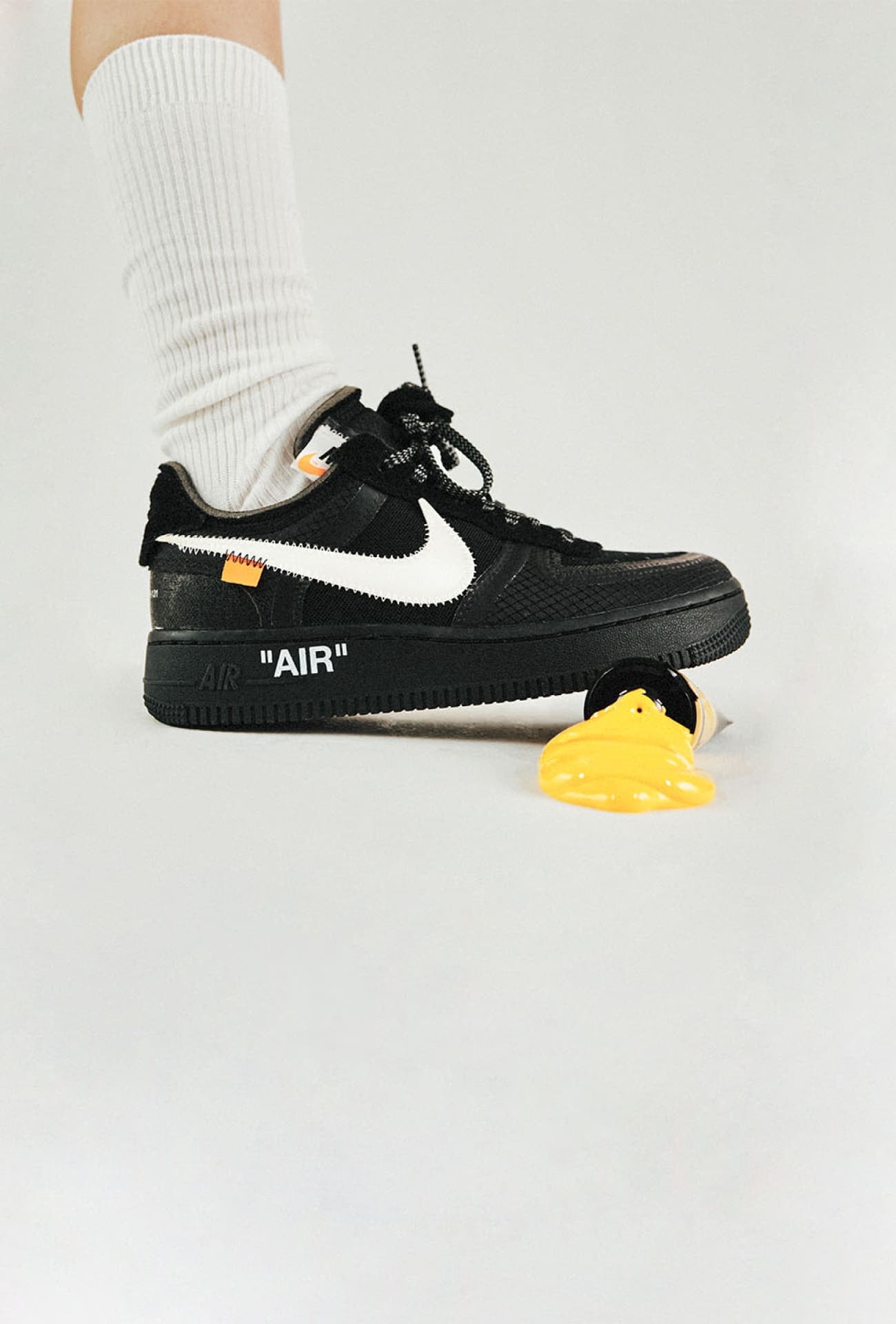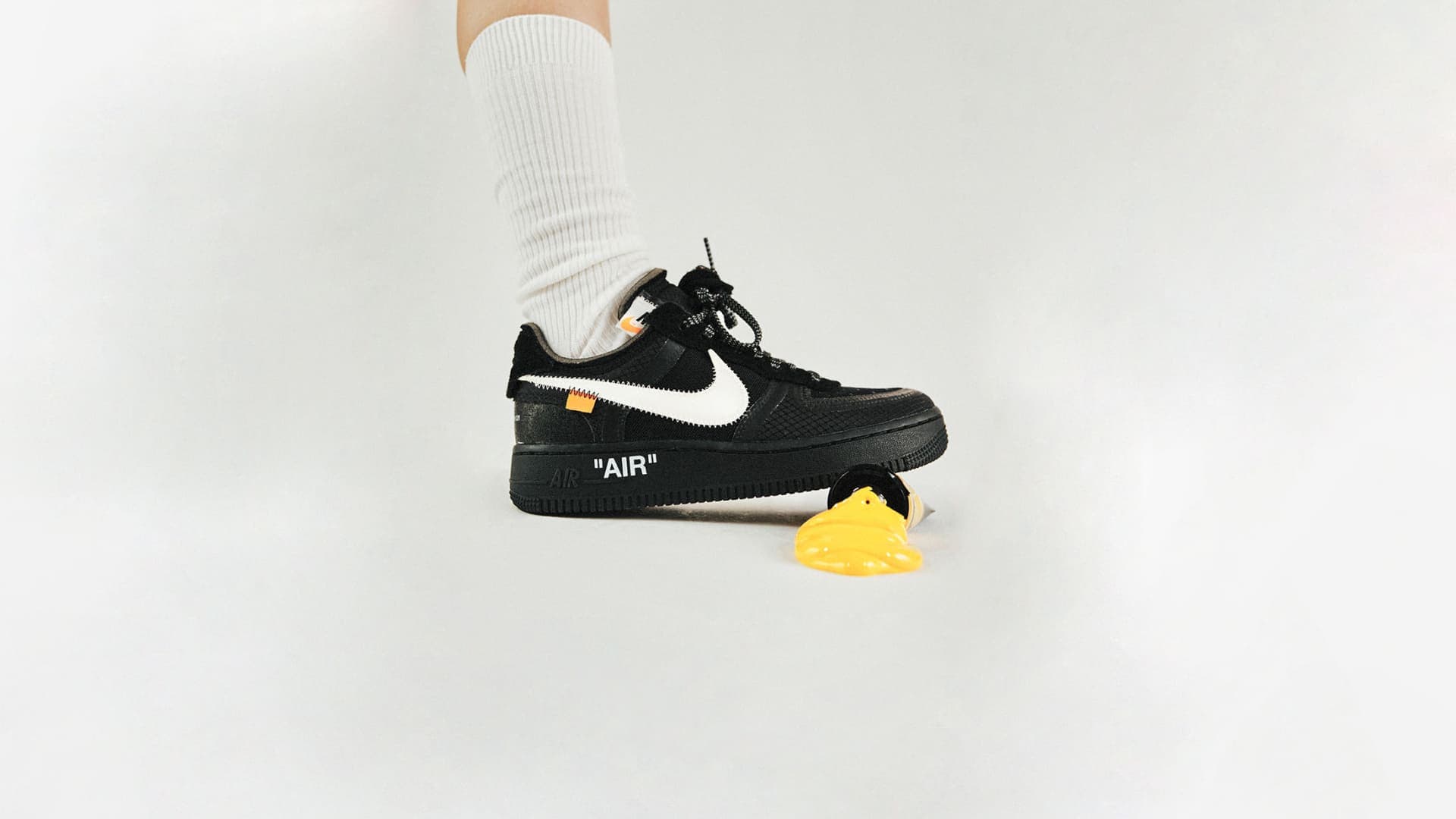 Sneakers represent much more than a pair of shoes.
They are an expression of style. The detail that makes the difference.
They are the symbol of art, music and victory. A song by Run DMC, a dunk by Michael Jordan. A community that shares the same values.
That's why we think they should be accessible to everyone.
We believe that everyone has the right to express their personality through sneakers, and we created Culture to allow you to do so. Choose the models you like best, wear them and show them off to the world, return them and choose a new pair.
Be yourself without limits.
Without having to worry about having to buy every single pair of sneakers.
Without having to worry about anything but wearing what you want.
Join the Culture movement.
WE SHARE, YOU WEAR.
Download the app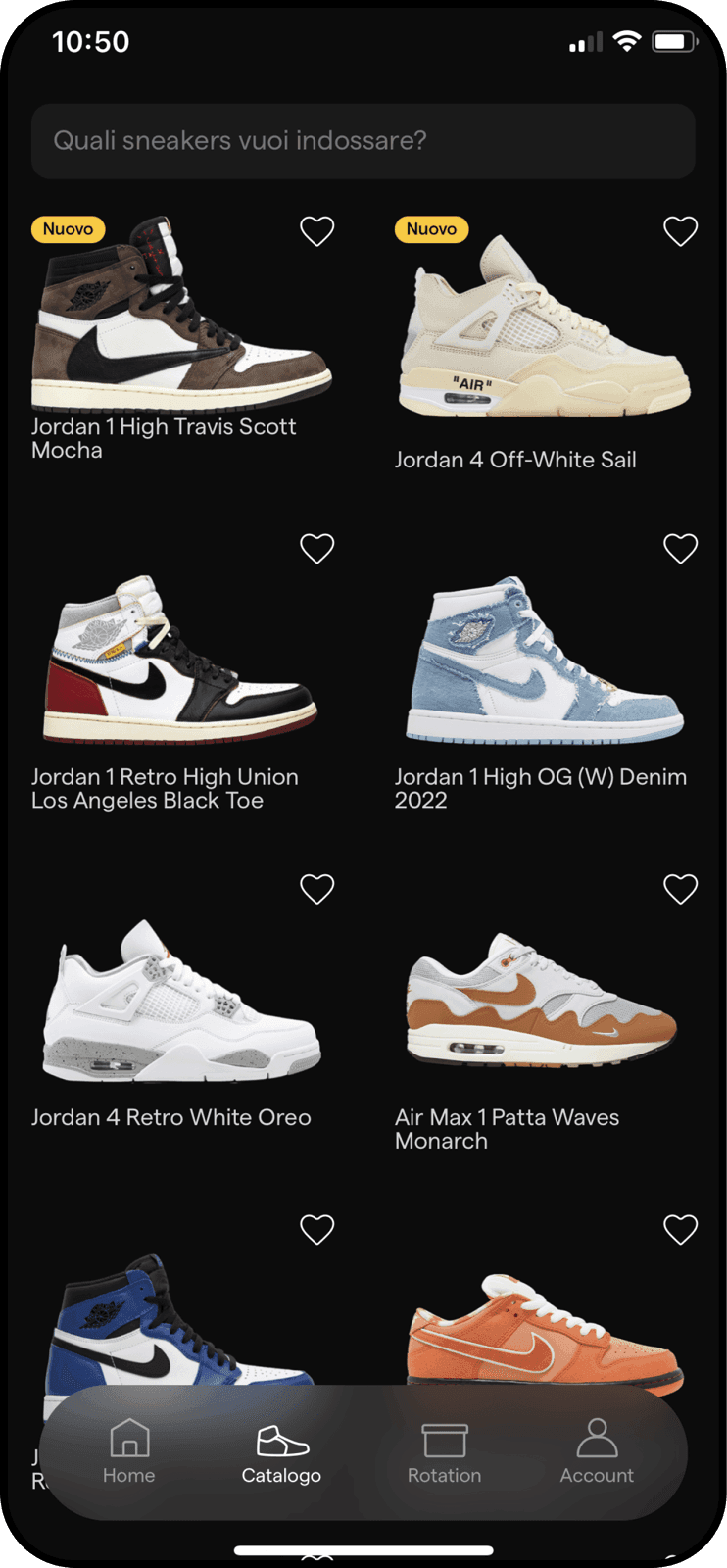 Choose the sneakers you want
You can rent up to 3 pairs for a time of 3, 7, 14 or 30 days.
Sneakers arrive directly to your door
Rental days start from the time of delivery, enjoy them to the fullest!
Return the sneakers to a pickup point
Put your shoes back in the Culture box and follow the simple return instructions.